Who is an Indian?
CITIZENSHIP is core to a person's existence and has therefore, been defined as the right to have rights. But can Citizenship be reduced to proving a few documents ? That too in a country like India where formal documentation remains a mirage for a majority of the population. Having seen the NRC process from close quarters in Assam, we at CJP are asking - Who is an Indian and who decides ? Does the Law and Constitution decide ? This page is a collection of our ongoing work against an All India NRC and how you can contribute
#NoNRC
Drawing from our experience in Assam and fighting for human rights of the marginalised, CJP is now leading the fight against NRC, CAA and NPR. We have been holding mass public meetings, trainings of activists and community leaders, distributing materials on the Issue of an All India NRC and the Citizenship Question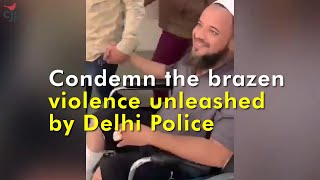 16 Mar, 2020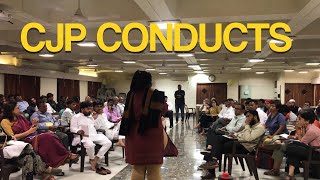 26 Feb, 2020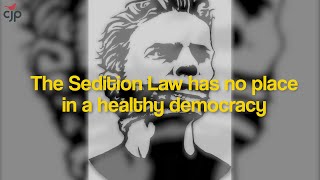 25 Feb, 2020
LATEST NEWS
The latest NRC-NPR -CAA news from across the country
03 Jul, 2021
CJP's online training programme on CAA-NPR-NRC
Amidst the Covid-19 chaos, many pressing social issues were side-lined at the...
12 Jun, 2021
Assam gov't gets a headstart on CAA, even as protests persist
On March 19, Political Department, Dispur, Guwahati issued a notice directing the...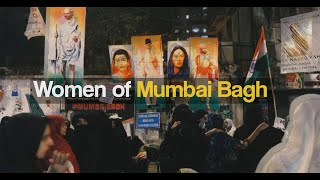 08 Feb, 2020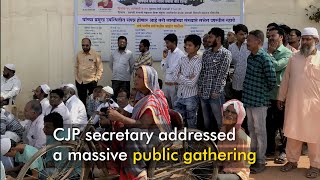 05 Feb, 2020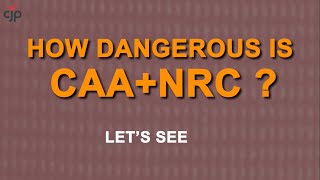 02 Jan, 2020
27 Dec, 2019
Anti-CAA protests continue, regime's excesses exacerbate
The North East region was one of the first to erupt in...
21 Dec, 2019
NPR-NRC – FAQs
What is the National Population Register (NPR)? NPR is a National Population...
GALLERY
A collection of original images and Anti-NRC, NPR, CAA posters