CJP's CORE CAMPAIGNS
Formed on April 1, 2002, Citizens for Justice and Peace (CJP) was the response of a collective of citizens to the communal carnage in Gujarat. Committed to the rule of law and the foundational principles of the Indian Republic enshrined in the Constitution, CJP's initiatives involved rigorous advocacy, interventions in the courts, memorialisation of the violence, and institutional accountability and change.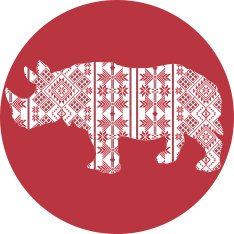 CJP in Assam
Now that the final NRC has been published, and 19,06,657 people have been excluded from the final list, CJP's campaign has become even more focused. Our objective now, is to help these excluded people defend their citizenship before Foreigners' Tribunals.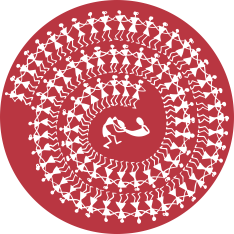 CJP's FRA Campaign
CJP stands with the millions of Adivasis whose lives and livelihoods are threatened by the shocking order by the Supreme Court. We are working to ensure the forest rights of Adivasis in Sonbhadra, Uttar Pradesh, and to deepen our understanding of the Forest Rights Act and support Adivasis' struggles across the country.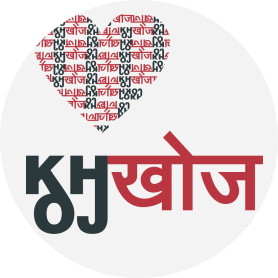 Khoj
CJP's Secular Educational Programme 'KHOJ' is promoting constitutional values among children regularly through classroom exercises and teacher training workshops.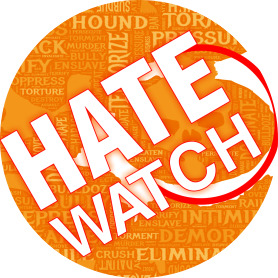 CJP's Hate Watch Campaign
CJP's HateHatao app lets users report instances of hate speech, threats and crimes along with the evidence in form of screenshots, videos, and pictures.