Citizens for Justice and Peace takes its fight against hate speech/ hate crimes to the General Elections 2019.
Follow this page as we track hate speech, threats and crimes - online and offline during the Lok Sabha Polls 2019.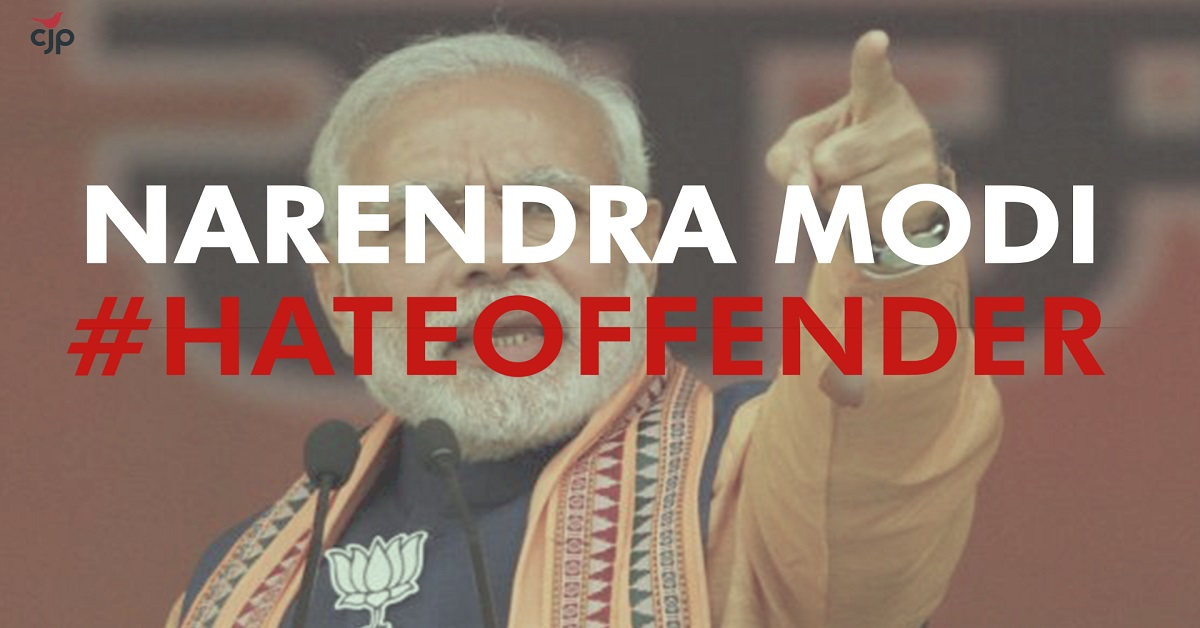 Watch
#HateOffender: PM Narendra Modi's Malicious Speech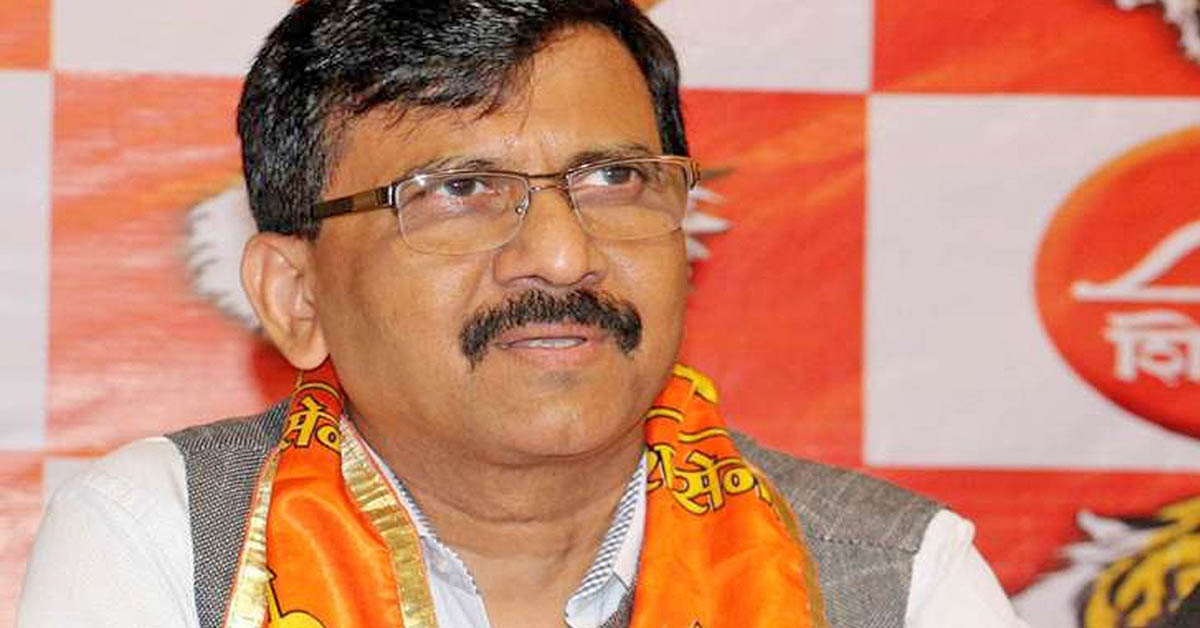 Shiv Sena's Sanjay Raut cocks a snook at Election Model Code of Conduct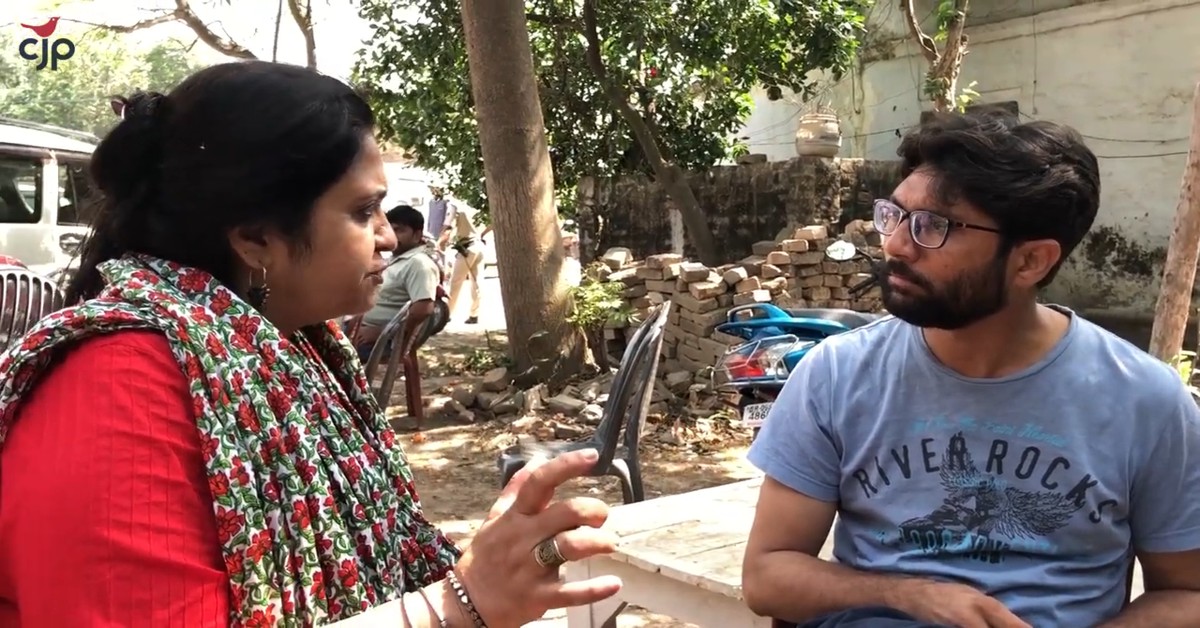 Watch
नफ़रत के ख़िलाफ़ CJP की मुहीम का जिग्नेश मेवानी ने साथ दिया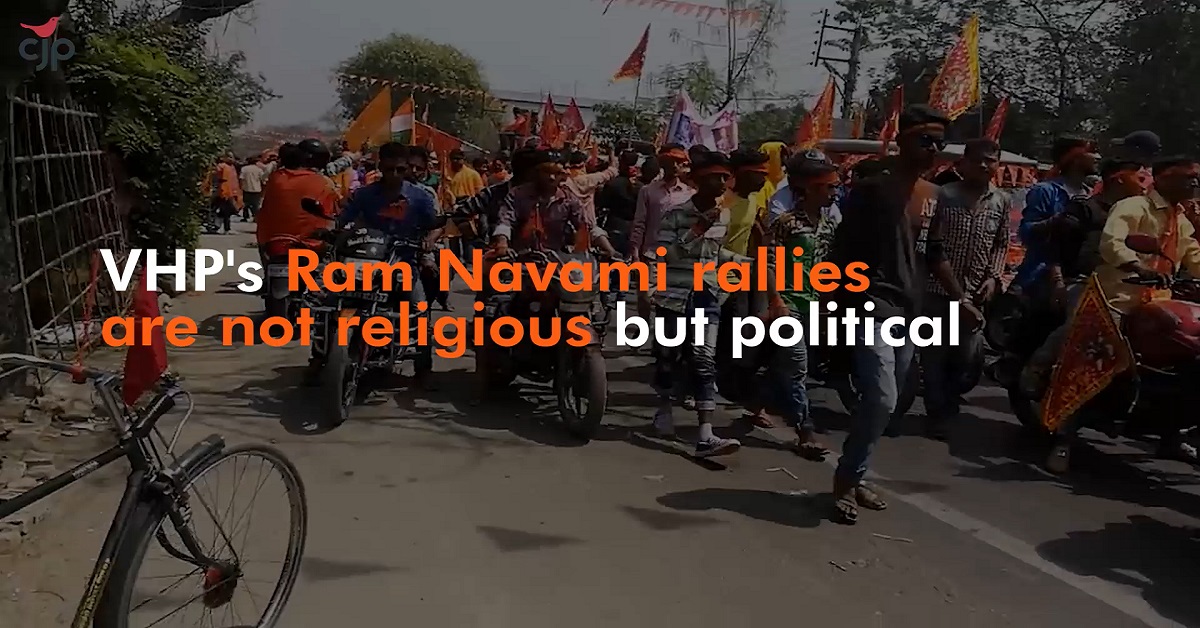 Watch
Stop VHP's Ram Navami Yatras in Bengal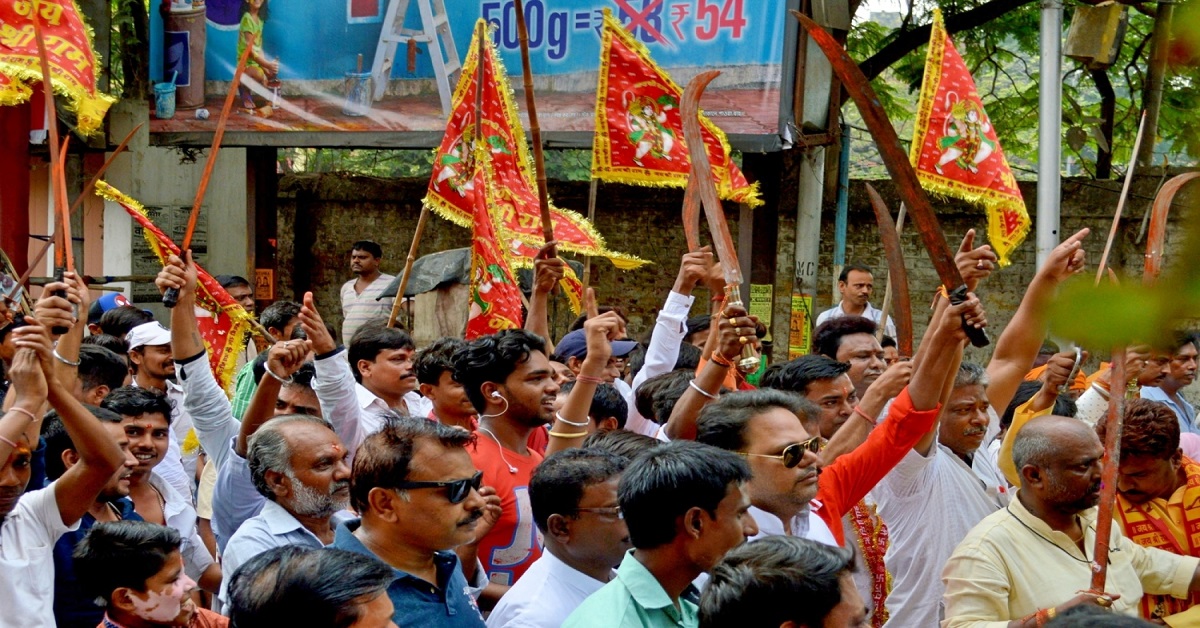 VHP plans 700 Shobha Yatras during Elections: Shouldn't EC ban them?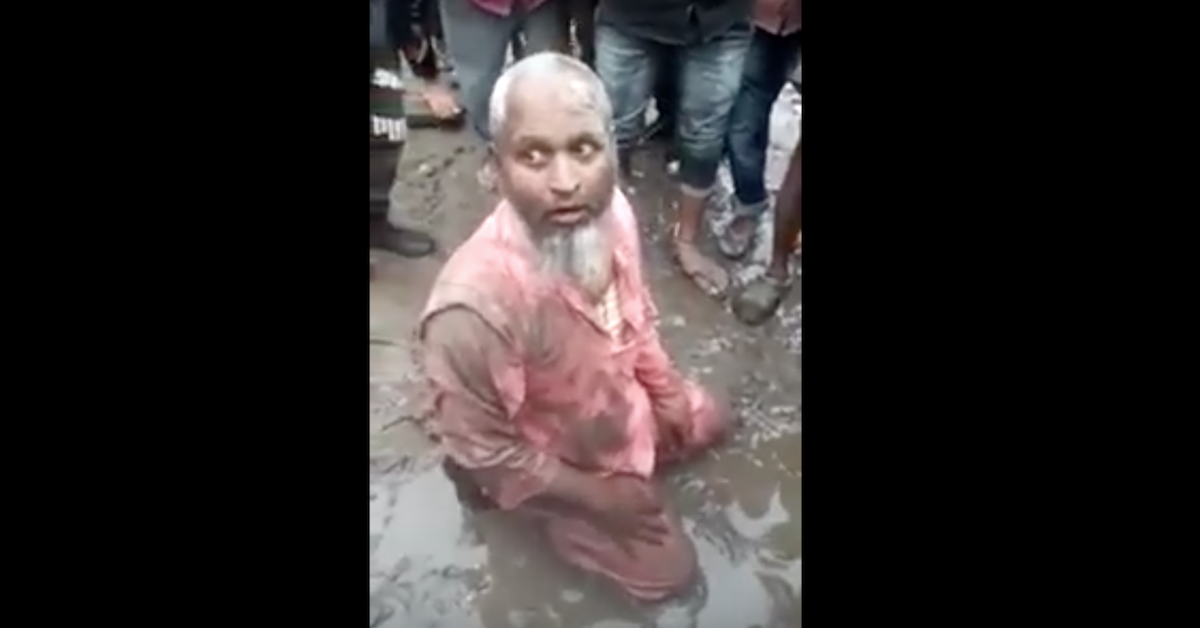 No beef ban in Assam, but Muslim man forced to eat pork for allegedly selling beef