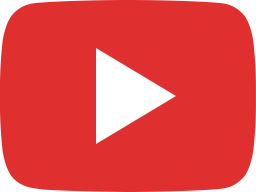 Alienated, Dehumanized, Malnourished: Women in Indian prisons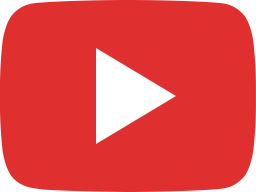 Deleted video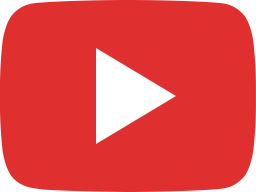 How difficult is it to obtain Bail under the UAPA?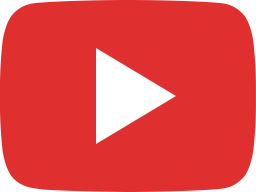 Inadequate Diversity in Premier Indian Colleges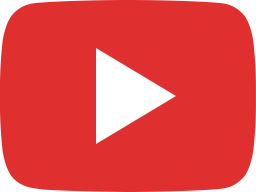 "Gross Constitutional Violations" | Supreme Court of India on Violence in Manipur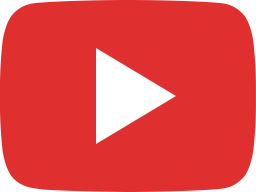 कार्पोरेट, सरकार और अत्याचार पर आंदोलनकारी प्रफुल्ल सामंतरा | तीस्ता सेतलवाड़ | आदिवासी अधिकार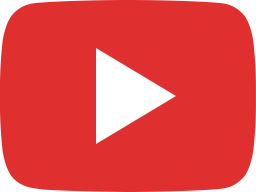 What do students of Khoj have to say about religion and unity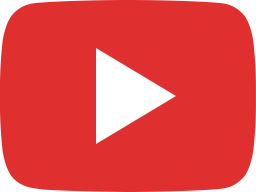 This Teachers Day, CJP celebrates India's diversity with KHOJ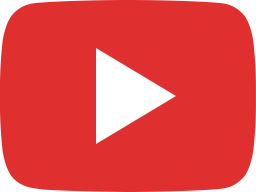 Being a Muslim in India 2023 | Ghazala Wahab | Teesta Setalvad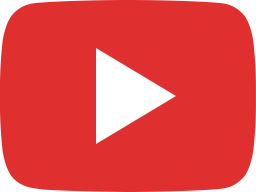 Hathras: Elusive justice and legal nuances with Teesta Setalvad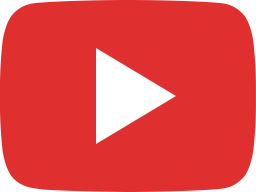 Waiting for remission | Teesta Setalvad on women inmates of Sabarmati prison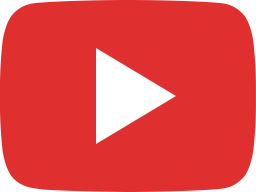 Parliament is being used as a brazenly majoritarian crony economist policy | Teesta Setalvad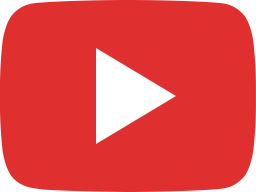 Caste Based Census: Ending discrimination, ensuring representation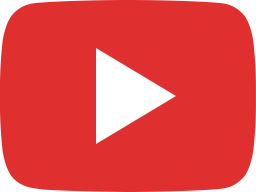 मुज़फ़्फ़रनगर स्कूल घटना: देश मे नफ़रत की बढ़ती आहट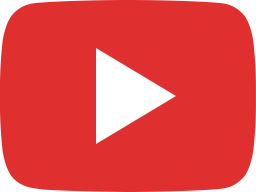 Where did our constitution come from? Listen to this powerful speech by #teestasetalvad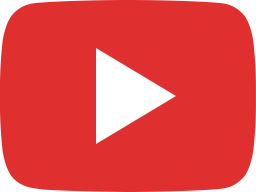 Bilkis Bano case: Remission selectively applied?