WHY DONATE?
Citizens for Justice and Peace (CJP), in partnership with the All India Union of Forest Working People (AIUFWP), has been actively supporting India's Adivasis and forest working people in staking their legal claim to land, constitutionally guaranteed under what is widely known as the Forest Rights Act (FRA) 2006. Your donations help us defend the rights of India's Adivasis and other forest dwelling communities. In fact, you are helping us defend the FRA 2006.
OUR IMPACT WITH YOUR SUPPORT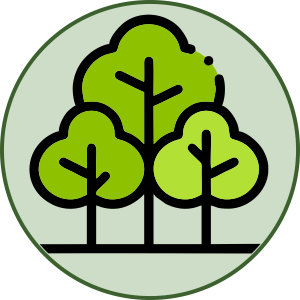 Over 4200 claims filed, 3000 Acres claimed.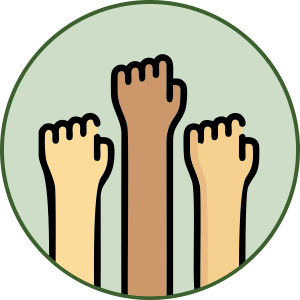 Intervened in the Supreme Court to protect FRA 2006.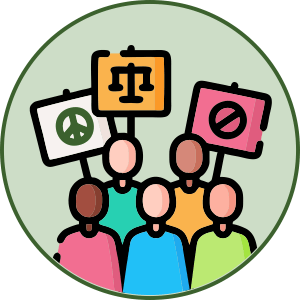 Over 150 complaints against false prosecution of Adivasis, forest dwellers especially community women leaders filed.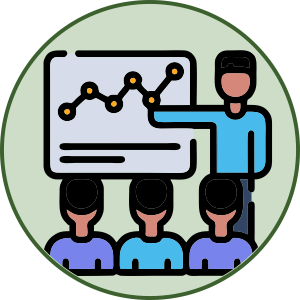 Trained 7000 members in over 60 villagers on rights, struggles and filing of claims.
COMING TOGETHER FOR A CAUSE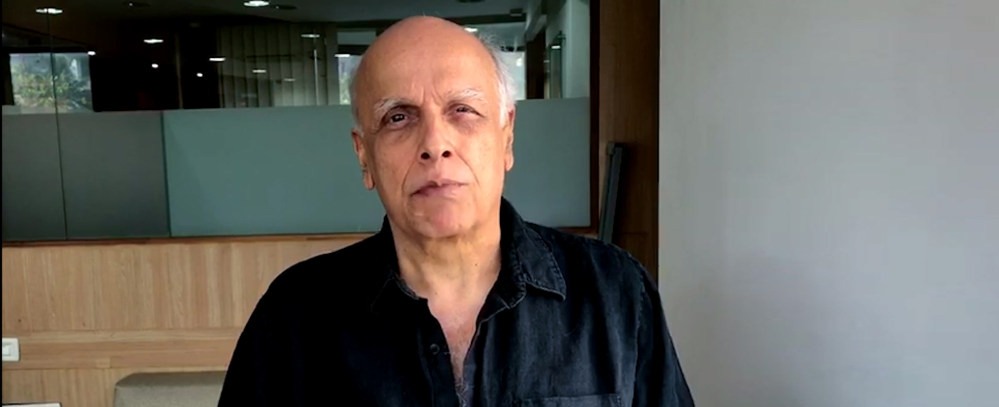 " I have consistently watched the activities of Citizens for Justice and Peace, and they have crusaded for people who feel voiceless."Mahesh Bhatt Director, Producer and Screenwriter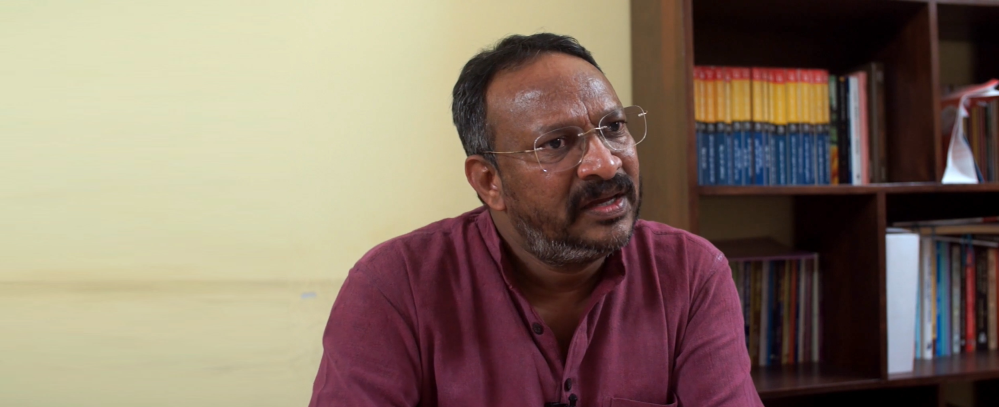 " Protecting the rights of the marginalised is not only helping them, but contributing to democracy… such efforts are good for the whole country and society, and Indian democracy."Bezwada Wilson Human Rights Activist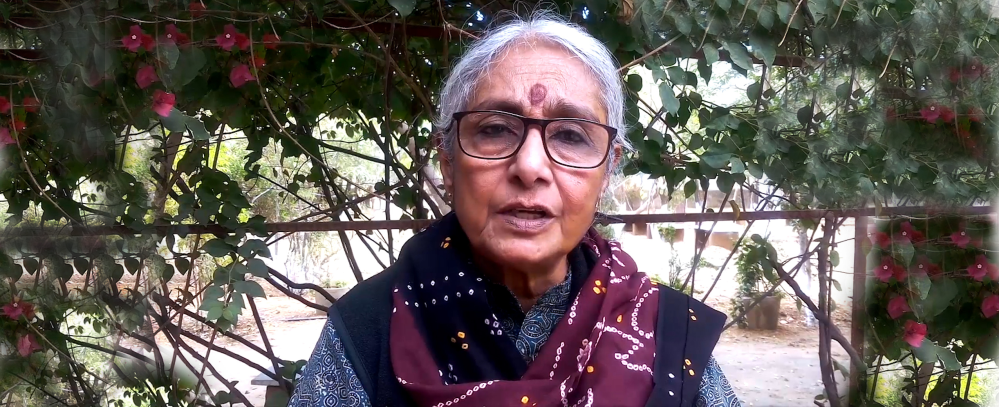 "Let us celebrate the courage of friends in CJP to tell the truth; and who have neither been daunted by fear or helplessness. It has been an eventful journey and one that history will acknowledge. This is today's revolution."Aruna Roy Social Activist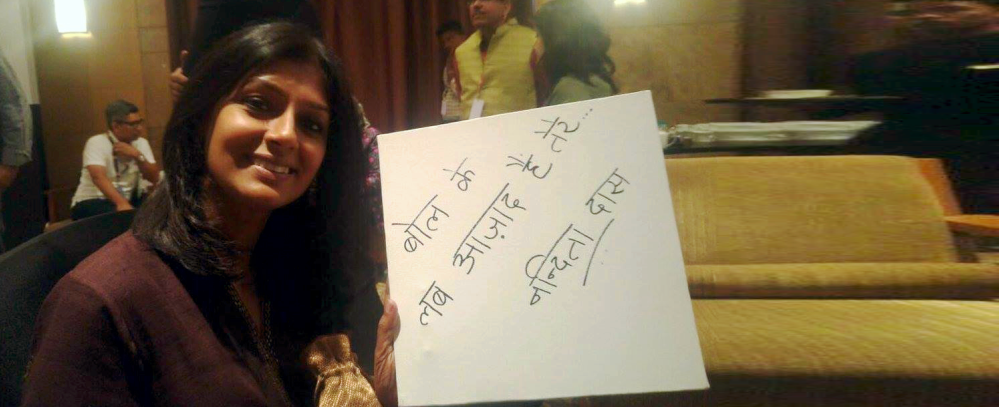 "Citizens for Justice and Peace has stood for harmony, justice and peace between all Indians…India, today, needs to stand firmly committed to its Constitutional vision of equality and non-discrimination."Nandita Das Actor and Director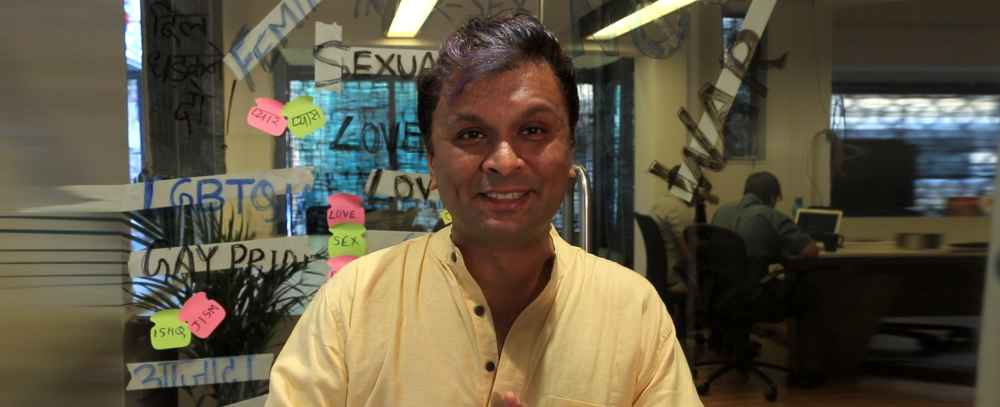 " Justice and peace are essential for any democracy to function beautifully. Citizens for Justice and Peace have been fighting for human rights in the courts and beyond."Harish Iyer Activist and Writer

Previous

Next